The Terato dragon is a custom World Boss that can either be encountered in Frozen Grotto or summoned using an NPC.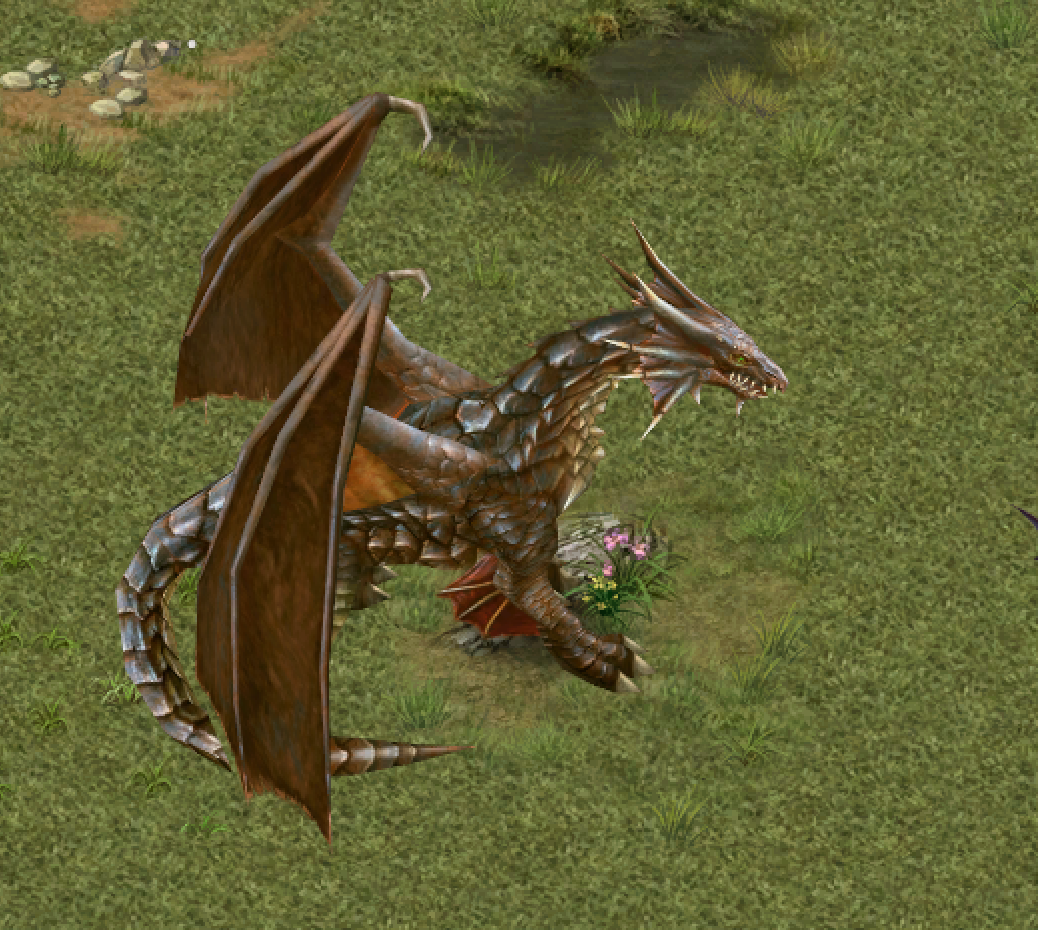 Killing the Terato dragon will drop a DragonClaw which can be used to enchant your items with bonus HP. To enchant your item, you must visit ArtisanWind in TwinCity.
The Terato dragon will randomly spawn in FrozenGrotto 1-3. Once he is killed, he will respawn 6 hours later. When Terato spawns, a global message will be sent to all players.
The Terato dragon can be summoned manually every 3 hours at the Twin City Altar (566, 792). It costs 5 DragonBalls and 3,000,000 gold. Speak to TaoistKai to summon the dragon.